Spirit and Culture of the Vienna Master of Arts in Human Rights
Interdisciplinary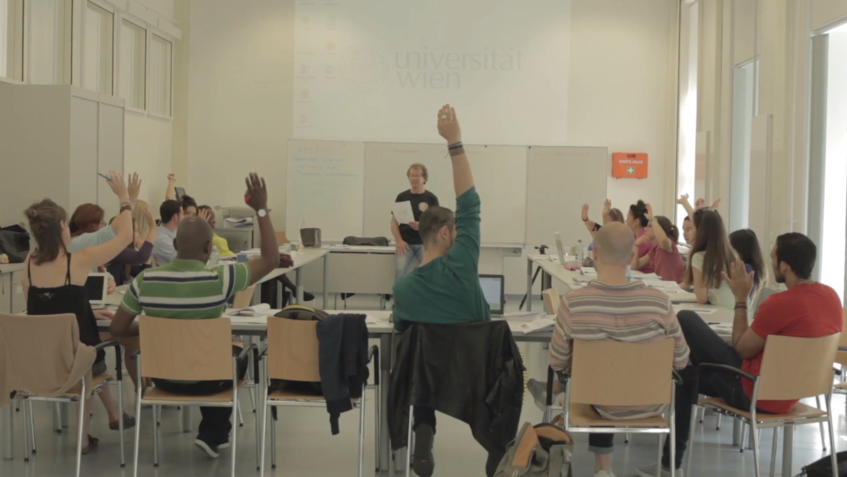 Interdisciplinary
As equal members of the interdisciplinary Vienna Master of Arts in Human Rights, staff and students of the University of Vienna we welcome all academic disciplines and all cultures.
We are dedicated to supporting and maintaining a community in which the universal principles of human rights are shared through the common enterprise of intellectual curiosity and research as well as of the translation of the acquired knowledge into action for the betterment of the human rights situation.
International
We strive for a sense of community in which the individual growth of all members is advanced through the cultivation of mutual respect, tolerance, and understanding.
The Vienna Master of Arts in Human Rights values and encourages individuality while also affirming the community dimensions of academic life. Our human rights community shall provide a structure within which individual freedoms may flourish without threatening the freedoms of other fellow students, teaching staff and the academic management team of this Vienna Master of Arts in Human Rights.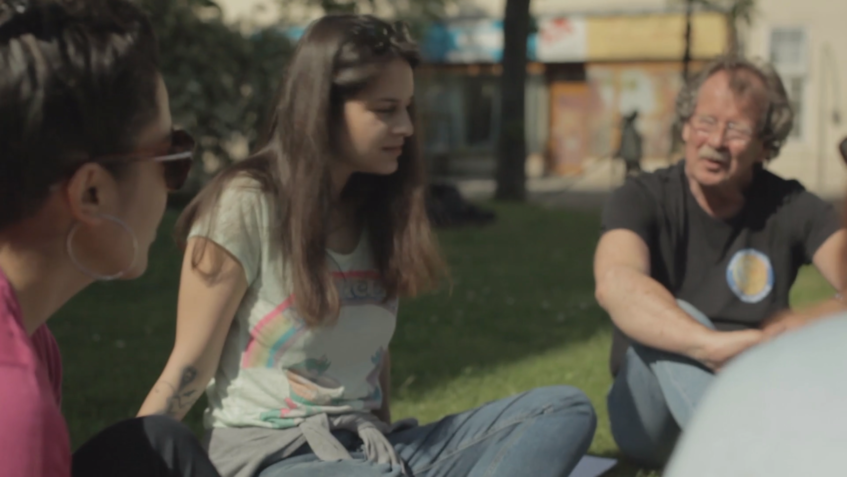 Interactive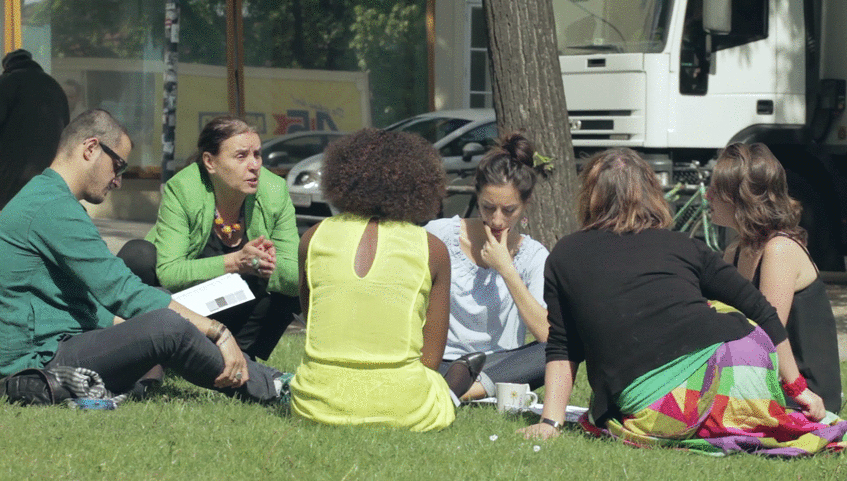 Interactive
The Master Programme is committed to honest, open, and equitable engagement with all, while respecting differences in religion, gender, ethnicity, sexual orientation, abilities and needs among others. We seek to promote an academic and social environment that in its diversity is integral to the educational purposes of the institution, by engaging in team building exercises, study trips and workshops while cultivating an open culture of communication.