"Raising & Giving Society"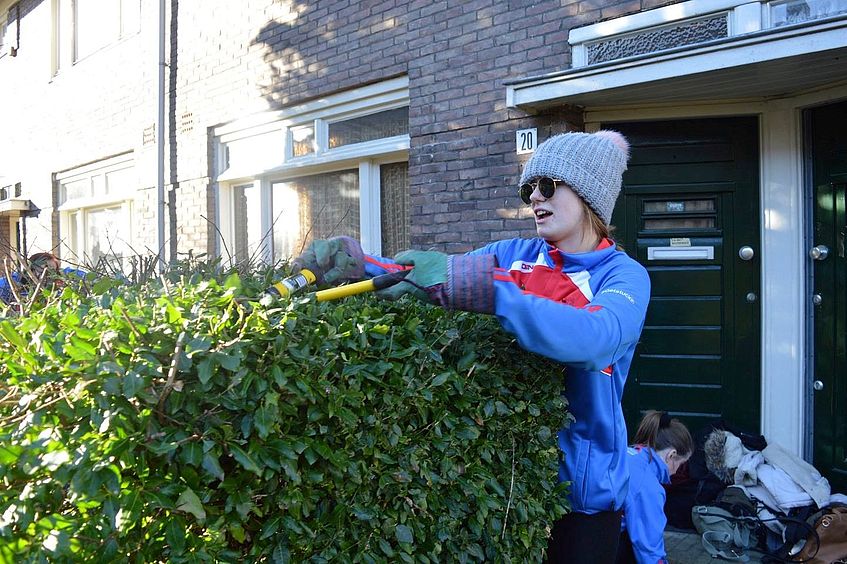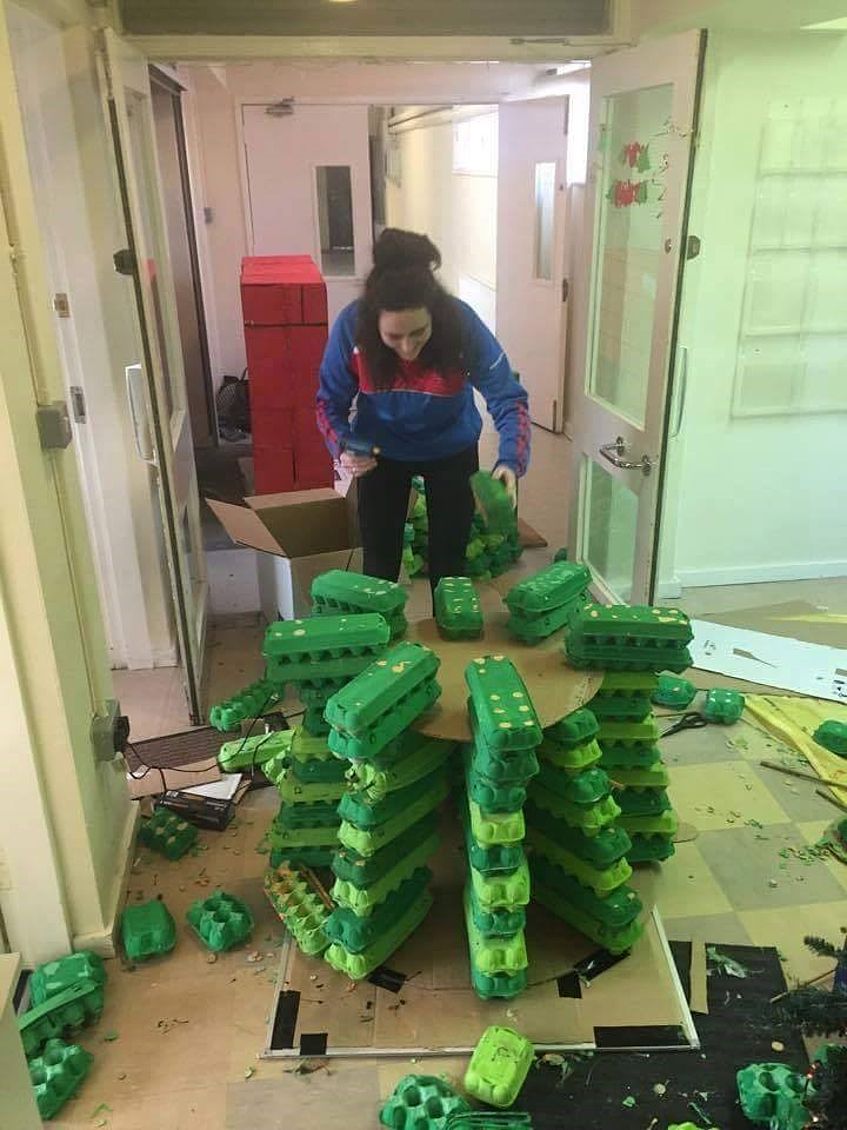 "Raising & Giving Society"
At our university, the Raising & Giving Society provides students with the opportunity to get involved with several volunteering projects that directly impact the local community of Ballymun. In conjunction with the Aisling Project (an after school initiative in Ballymun that works with young people to prevent early school learning through an after school intervention project for children at risk) we volunteer at a range of weekly activities such as RAG Rhythms (teaching instruments, singing and dancing), Drama, Operation Paint Ballymun (Arts & Crafts), RAG Rugby and Go GAGA for GAA (sports). We also do a weekly coffee morning on our campus for elderly in the area and Ballymunch, a cookery class that aims to encourage parents of students in a local school to cook healthy, low-budget meals and better their cooking skills.
Students benefit from these volunteering opportunities in the following ways:
Interaction with at risk groups of the community who they otherwise may not have been exposed to
Gaining leadership and communication skills
Fulfilling voluntary components of coursework: Uaneen module (we will write reflectively about how this been a fulfilling experience for us and what we have learned about ourselves along the way)
Inspiring students to give back to their community
Giving the children an opportunity to be around University students will hopefully entice them to see this is a pathway they might choose for themselves later in life—these children are exposed to opportunities that they may have been previously excluded from
There is no set amount of students involved in these projects. The committee for the Raising & Giving Society is 17 members but we also have several floating volunteers who drop in whenever they have the time to give. There is no obligation from such volunteers to show up every week. The committee however must attend at least one activity a week.
To date the students have had the following experiences/challenges:
The opportunity to brainstorm new activities we could incorporate into our projects
Learning how to recruit students who might be interested in such opportunities, many students want to volunteer, they simply do not know how to get involved
Having a fulfilling experience volunteering at these projects. We have all immensely enjoyed getting to know the children and locals in the community
Having to put our projects with children on hold to complete garda vetting forms which are in backlog in Ireland—a major hindrance
Having low turnout on several planned activity days
Raising awareness within the entire DCU community- most of our volunteers come from humanities and social science backgrounds. It is difficult to connect with other faculties.