"ClinHab (Law Clinic on Real Estate Law and Residential Mediation). The Right to Having Rights"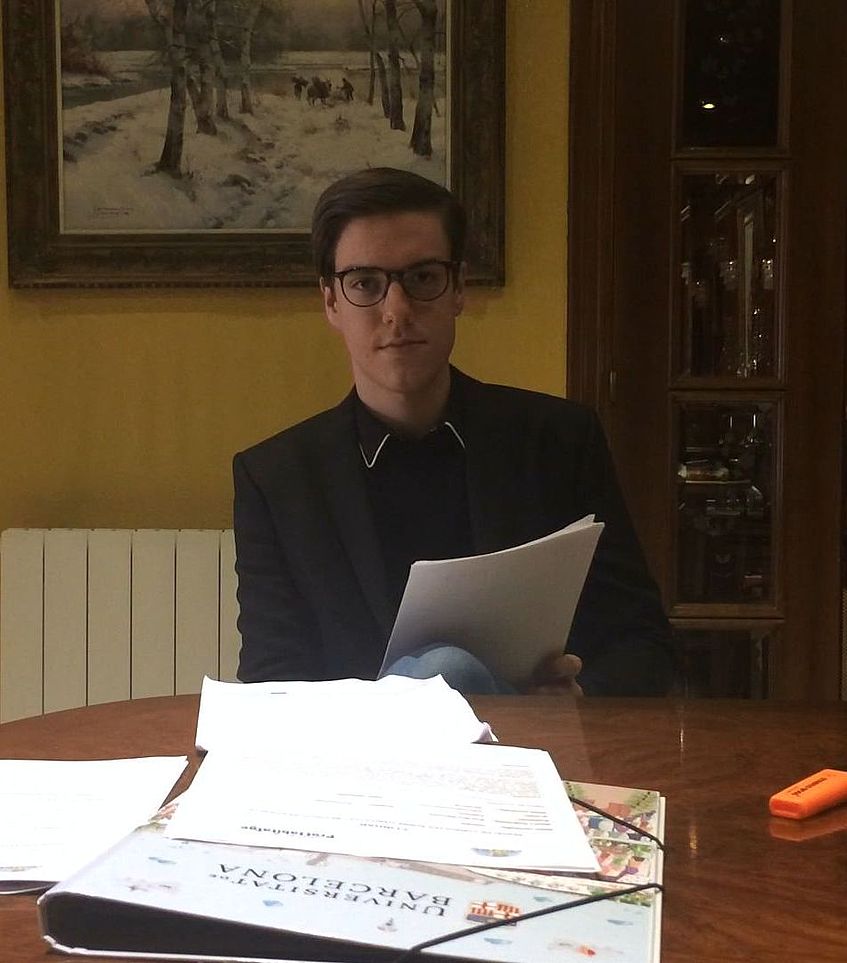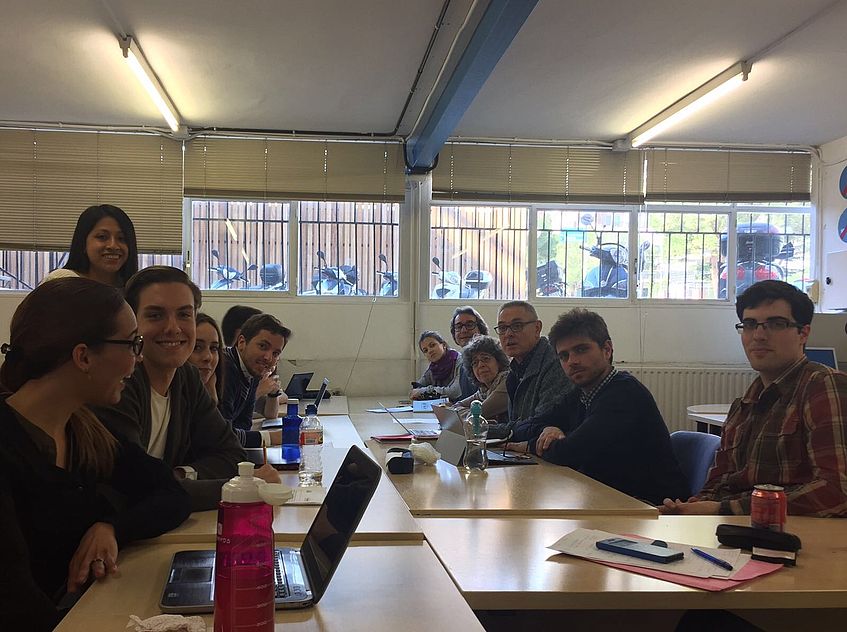 "ClinHab (Law Clinic on Real Estate Law and Residential Mediation). The Right to Having Rights"
ClinHab is part of the Right to Having Rights learning-service project. Right to Having Rights is a joint project conducted by members of the university community, social organizations, public entities and professionals concerned with attaining the specific goals set out below:
Improving and encouraging the defence and exercise of the rights of less fortunate individuals and minority groups.
Enhancing services aimed at groups that have greater difficulty gaining access to the social and legal resources required to defend their rights.
Providing better services to organizations working to the same ends.
Developing collaborative and working relationships between the Faculty of Law and public, social and professional organizations.
Enhancing the training of Law students.
Given the large number of participating organizations and teaching staff involved, this is something of a unique project in the university and social panorama.
Work on the project is organized around law clinics on specific topics. For this Intellectual Output we have chosen the clinic named ClinHab.
http://www.clinicajuridicaimmobiliaria.org/en/
ClinHab provides free information on housing to people who need it, while contributing to the formation of law students and very occasionally social work students. ClinHab also promotes and provides free residential mediation as an alternative to the judicialisation of conflicts. As a result, this service-learning project encourages a way of learning based on acquiring experience by working on real-life cases. ClinHab has new students and others who have been involved in ClinHab during two years or even more.
On average, each student resolves about 7 cases per semester. To face the cases, weekly meetings are held with the whole team of ClinHab. These meetings are used to share the information about the cases, work together, and adopt a common response to the cases and conflicts.
The most common issues dealt with, always in the area of housing, are loans and mortgages, rent contracts, the right to adequate housing and residential mediation.