"Fostering neighbourhood: Opening the university to the community"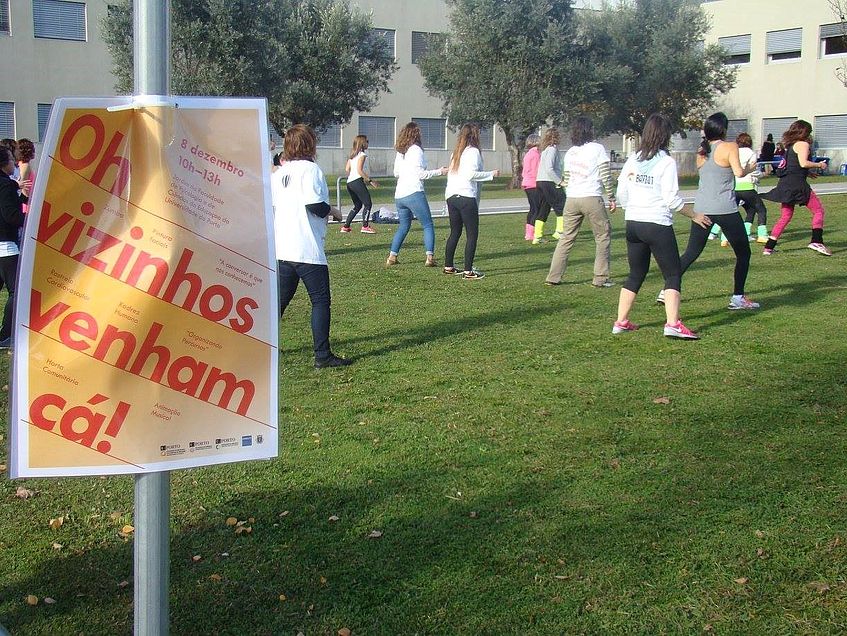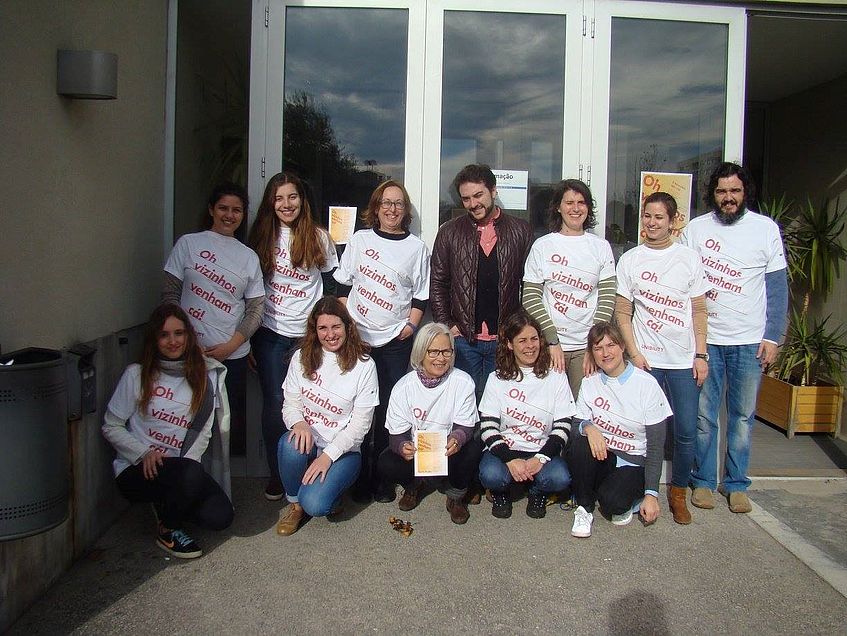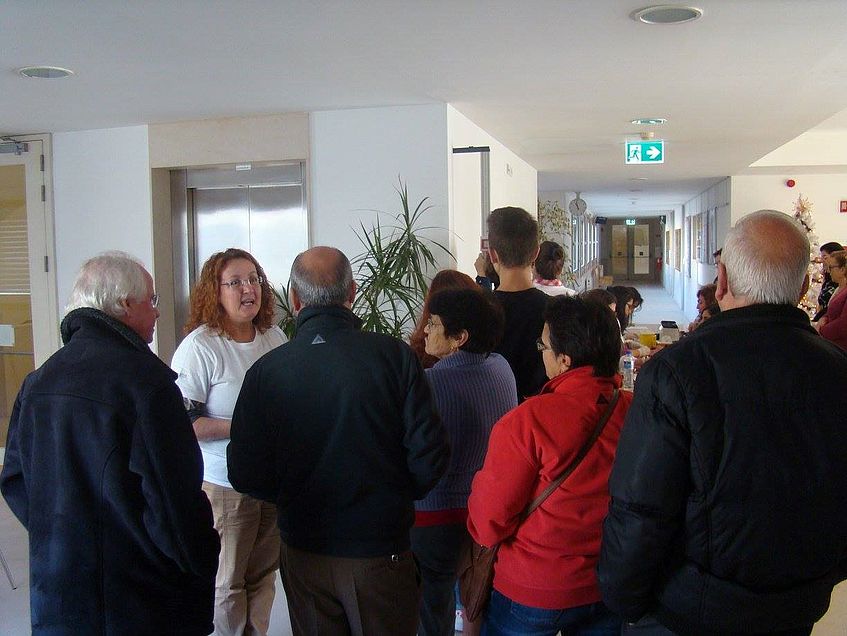 The students will designed and coordinated an open day to foster good neighbourhood between the faculties in the campus of Asprela – particularly the Faculty of Psychology and Education Sciences (FPCEUP) – and the municipal residential quarters in the surrounding areas – particularly those who confine directly the FPCEUP.
Students organized the whole process, including:
contacts with the local village council and the students' unions from the surrounding faculties;
identification of possible activities/services that students from different faculties can implement for the local inhabitants (sports, medical screenings, dental hygiene, community garden, …);
organization of the open day, including dissemination;
coordination of the implementation of the open day activities/services.
The following activities were provided:
medical screenings

vocational and career guidance

music

face painting

community garden

chess

conflict management

Zumba class
The group of highly committed and creative students are: Ana Rodrigues, Bruna Vieira, Cátia Costa, Joana Ribeiro, Leonor Brito and Patrícia Vasconcelos.