University Meets NGO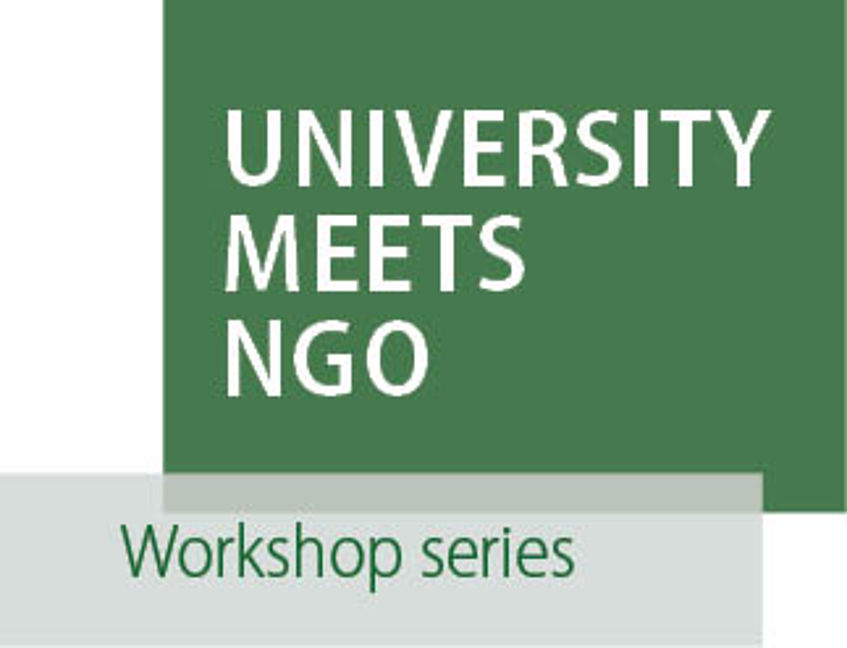 University Meets NGO
"University Meets NGO" is a concept of how universities can permanently liaise with the NGO world.
NGOs play an important role in their local community. Unfortunately, community-based organizations usually lack permanent funding and budget for education and training for their staff members. Universities can fullfill their social responsibility and use their knowledge to educate NGO members. This leads to sustainable engagements between Universities and NGOs and futhermore helps to professionalize NGOs community work.
Every project partner organized two individual workshops with NGO members and adressed a various range of topics - from project management to fund raising strategies to thematic topics like intercultural comminication and intergration. In total, we adressed about 120 participants from different NGOs. Next to the training sessions the workshops helped us to create more awareness for the USR concept in general.
To grasp the outcome of these workshops, each participant filled in an evaluation form at the end of the event and was asked to share their individual perception.