Friedl Weiss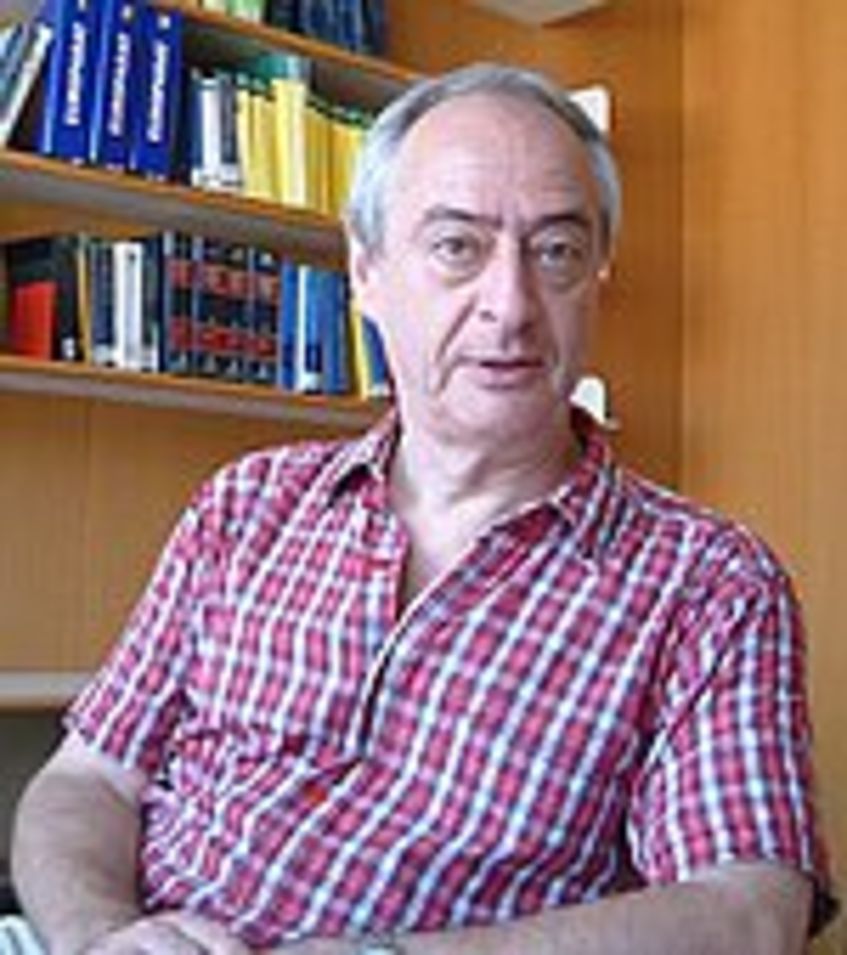 Friedl Weiss
Professor ret. at the Department of European, International Law and Comparative Law, University of Vienna
Friedl Weiss is a graduate of the Universities of Vienna, Brussels and Cambridge, lectured at the at the London School of Economics and Political Science, held Chairs of International Economic Law and International Organisations at the University of Amsterdam, where he also served as Director of the Amsterdam Law School (ALS), and on European Union Law at the University of Vienna, as well as Visiting Professorships including those at the Universities of Louvain-la-Neuve, Panthéon-Assas Paris II, HEI Geneva, Bocconi Milano, Teramo Italy, Minnesota, Tulane, Wuhan and Tianjin.

Friedl Weiss has been legal adviser in the EFTA Secretariat, legal consultant in GATT, engaged in contract research and expert advisory services for the UN (UNITAR, UNCTAD, ESCAP), the EU (EC TACIS/Poland, DG Trade/Vietnam, Legal Service/Reflection Group on WTO Law, European Energy Charter), as well as consultancies for several countries and their institutions. He is member of the ILA Committee on the role of sustainable development in resource management for development and was a member of the ILA Committees on International Trade Law on International Legal Aspects of Sustainable Development and on Foreign Investment.
Research focus
European and International (economic) Law
International Organizations, including those of international economic governance and European Union Law
WTO Law and GATT
---
Major recent Publications
Internationaler Dienstleistungshandel", in Christian Tietje, Karsten Nowrot (Hrsg.), Internationales Wirtschaftsrecht, 3. Auflage, 2021
Streitbeilegung in der Welthandelsorganisation, in Christian Tietje, Karsten Nowrot (Hrsg.), Internationales Wirtschaftsrecht, 3. Auflage, 2021
Quest for a Sustainable International Investment Regime: Leveling Up Through Competition (Policy) Rules?, in Katia Fach Gomez, Anastasios Gourgourinis, Catharine Titi (eds.), Special Issue: International Investment Law and Competition Law, European Yearbook of International Economic Law (EYIEL), 2020
The Changing Landscape of Global Financial Governance and the Role of Soft Law, with A. Kammel (co.-eds., 2015)
Friedl Weiss, Clemens Kaupa, EU Internal Market Law, (CUP, 2014)
G.Hafner, A.Kumin, F.Weiss, Das Recht der Europäischen Union, (2013)
Finanzkrise und Internationales Öffentliches Recht, in Fassbender B., Wendehorst C., de Wet E., Peters A., Michaels R., Tietje C., Merkt H., Weiss F., von Hein J. (eds.), Paradigmen im internationalen Recht.Implikationen der Weltfinanzkrise für das internationale Recht, 2011.
Sketching "Community Interests" in EU Law, in From Bilateralism to Community Interest, in Essays in Honour of Judge Bruno Simma (2011)
WTO-Trade in Goods, Free Circulation of Goods, with Silke Steiner, in Rüdiger Wolfrum (ed.), Max Planck Encyclopedia of Public International Law (2011)
Inherent Powers of National and International Courts: the Practice of the Iran-US Claims Tribunal, in International Investment Law for the 21st Century, Essays in Honour of Christoph Schreuer (2009)
The Principle of Non-Discrimination in International Economic Law: A Conceptual and Historical Sketch, in International Law between Universalism and Fragmentation, Festschrift in Honour of Gerhard Hafner (2008)

>> link to detailed list of publications
---
Awards
EC Research Grant (1978); Personal Research Grant by the British Academy (1985); Medal of Honour for Services rendered to the European Forum Alpbach (2010); First Class Honour's Cross by the President of Austria for Services rendered to Science and Culture (2011); EU-ERASMUS Jean Monnet Lifelong Learning Grant (2011)