Michael Waibel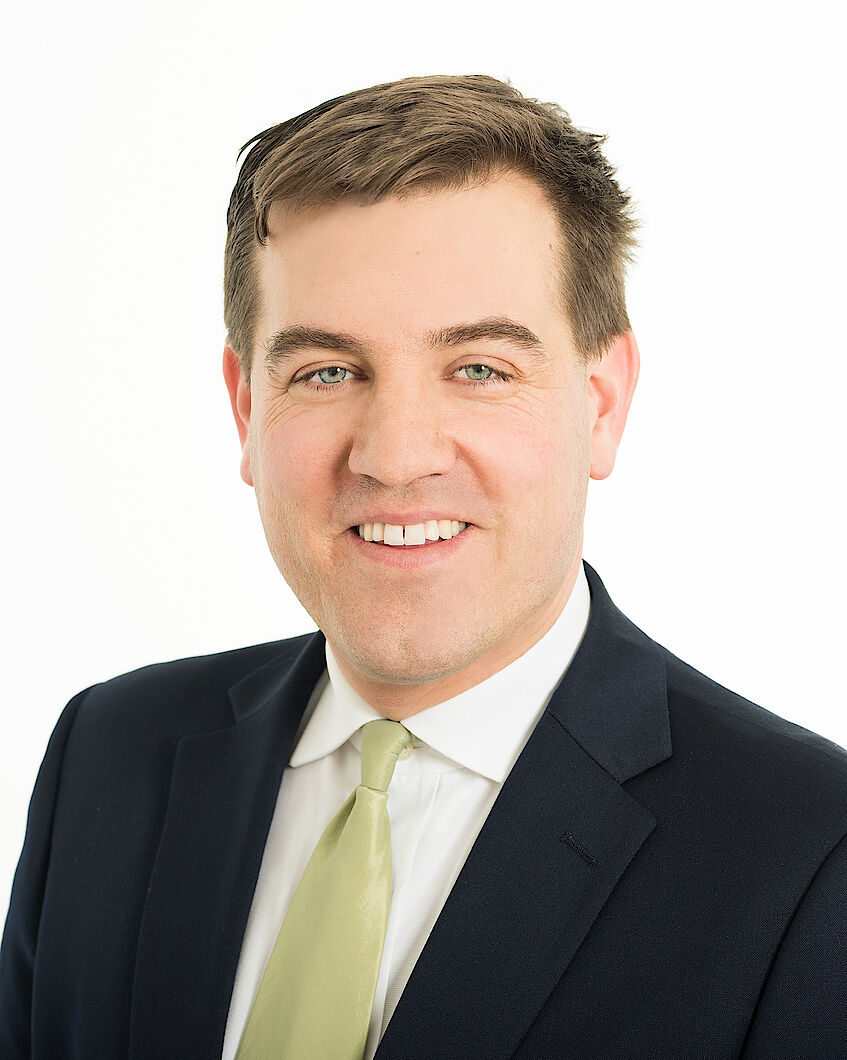 Michael Waibel
Professor of International Law and International Relations at the University of Vienna
General Editor, ICSID Reports (Cambridge University Press, with Jorge Viñuales) (2019-)
Programme Director, Executive Education Course in International Investment Law and Arbitration, Lauterpacht Centre, University of Cambridge (2018-)
Treasurer and Board Member, International Law Students Association (2018-)
Michael Waibel is a professor of international law at the University of Vienna. His teaching and writing focus on international law, international economic law, sovereign debt and international dispute settlement. He received the Deák Prize of the American Society of International Law, the Book Prize of the European Society of International Law and a Leverhulme Prize for his research. He is the General Editor of the ICSID Reports (with Prof. J. Vinuales).

Previously, he taught for a decade at the University of Cambridge, und was from 2015-2019 co-deputy director of the Lauterpacht Centre for International Law and Director of Studies at Jesus College. In 2010-2011 he was the Schmidheiny Visiting Assistant Professor in Law and Economics at the University of St. Gallen. In 2019, he was Nomura Visiting Professor of International Financial Systems at Harvard Law School.

He studied law at the universities of Vienna, Paris II Pantheon-Assas and Harvard Law School, and economics at the London School of Economics. He worked at the European Central Bank, the World Bank and the International Monetary Fund.
Research focus
International Dispute Settlement, including arbitration
International Financial Law
Sovereign Debt and Financial Crises
International Investment Law
Law of Treaties
Law and Economics
European Monetary Union

---
­­­
---
Major Recent Publications
'Public Sector Purchase Programme Case', in 192 International Law Reports (Christopher Greenwood, and Karen Lee, eds) (Cambridge: Cambridge University Press, 2020).
'Article 28-35' in Stephan W. Schill and Christoph Schreuer (eds), The ICSID Convention: A Commentary (3rd edn, Cambridge University Press).
'Sociology of Arbitrators' in Bjorklund Andrea K., Ferrari Franco and Kröll Stefan (eds), Cambridge Compendium of International Commercial and Investment Arbitration (Cambridge University Press)
'Principles Governing the Global Economy' in Jorge E. Viñuales (ed), The UN Friendly Relations Declaration at 50 an Assessment of the Fundamental Principles of International Law (Cambridge University Press, 2020) (with Jürgen Kurtz and Jorge Viñuales)
'Decolonization and Sovereign Debt: A Quagmire' in Juan Flores Zendejas and Penet Pierre (eds), Sovereign Debt Diplomacies (Oxford University Press)
'Besonderheiten der Auslegung im Völkerrecht am Beispiel der ›Travaux préparatoires‹ in der Investitionsschiedsgerichtsbarkeit' in Lektüre und Geltung. Zur Verstehenspraxis in der Rechtswissenschaft und in der Literaturwissenschaft, Dieter Grimm, and Christoph König, eds. (Göttingen: Wallstein, 2020).
Global Financial Crises and International Law in Michael Waibel (ed.) The Legal Implications of Global Financial Crises/Les implications juridiques des crises financières de caractère mondial (Recueil des Cours – Centre for Studies and Research, Hague Academy of International Law (editor, 2020)
'The Origins of Interpretive Canons in Domestic Legal Systems' in J. Klingler Joseph, Y. Parkhomenko and C. Salonidis (eds), Between the Lines of the Vienna Convention? Canons and Other Principles of Interpretation in Public International Law (Wolters Kluwer 2018), 25-46
'The Principle of Privity' in D. Kritsiotis and M.J. Bowman (eds.), Conceptual and Contextual Perspectives on the Modern Law of Treaties (Cambridge University Press 2018), 201-236
'Extradition' in R. Grote, F. Lachenmann and R. Wolfrum (eds.) Max Planck Encyclopaedia of Comparative Constitutional Law (2018) (with Trina Malone)