Module 6 - Excursion/Field Trip (6 ECTS Credits)
Module outcomes:
Participants deepen the knowledge and skills acquired during the program on field trips in Austria or abroad;
Participants apply their knowledge to specific regional characteristics. They analyze the local conditions as well as the region's external networks and structures.
Presentation of current research issues and applications of risk prevention and disaster management in a specific regional example;
Consolidation of perspectives of research and analysis taught in the continuing education and training program "as part of a concrete example" on site.
The professional exchange with experts on site aims at broadening participants' knowledge of the region and facilitating the consolidation of knowledge at an interregional level;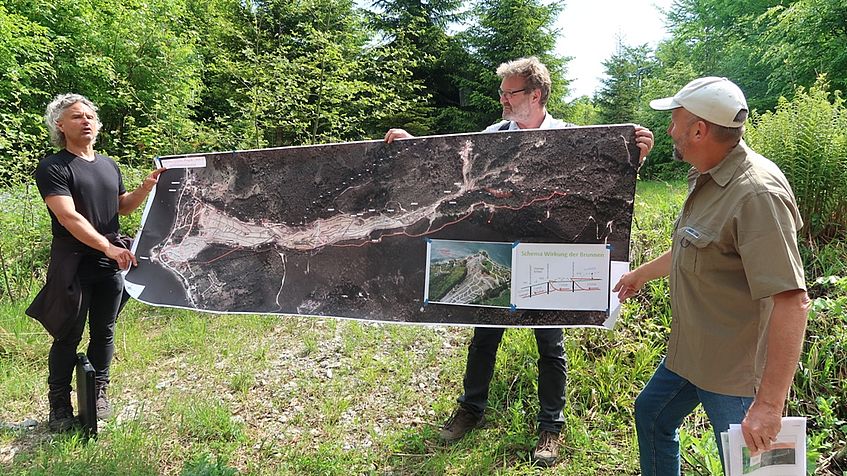 Key competences:
On completion of the module, students will have obtained knowledge on …
Ability to transfer knowledge based on abstract and structured background knowledge;
Disposition (ability and willingness) to deal with uncertainties and interinstitutional interferences;
Communication skills and social competences (ability to engage in discourse, ability to work in teams, reliability);
Ability to cope with stress;
Disposition (ability and willingness) to get involved with the "unfamiliar" and willingness to reflect on and revise previous notions of risk prevention and disaster management.